Anna Lukina
Hello There!  It's me, Franchesca, hijacking Tommy's Blog today. Tommy is either fucking busy or he's busy fucking, it doesn't matter which with his magnificent cock, it will be a film we will all wait on hands and bended knees-ha!- for its debut!
Anyhow, I'm here with you today and I know that you have been enjoying some extra video footage of Renato and everybody's favorite Virgin. Anna Lukina.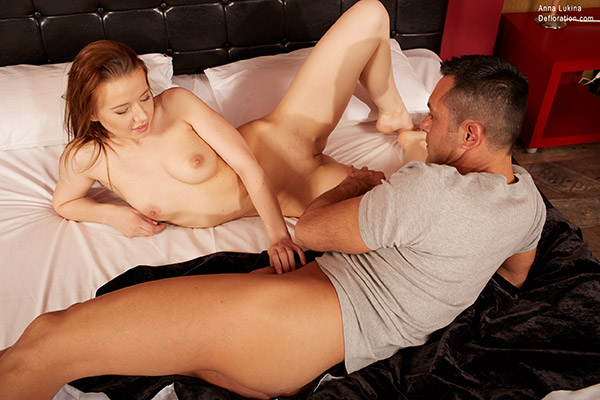 To be honest, she was my favorite Virgin.  You all know that when I don't like a certain Virgin that I do not keep my dislike a secret; well it's time I do the same and tell you about my favorite virgin.  And that virgin had to be Anna.