Good Morning!  Can you believe that fall is finally here!  Its beautiful and the air is crisp and clean and you just want to huddle in front of the fireplace with your favorite vagina and have some great aerobic exercise.  Seriously, there is nothing more delicious than a warm virgin vagina hugging your dick nice and tight while your butt feels the delicious bite of cold (or at least cooler) air.  My favorite type of workout!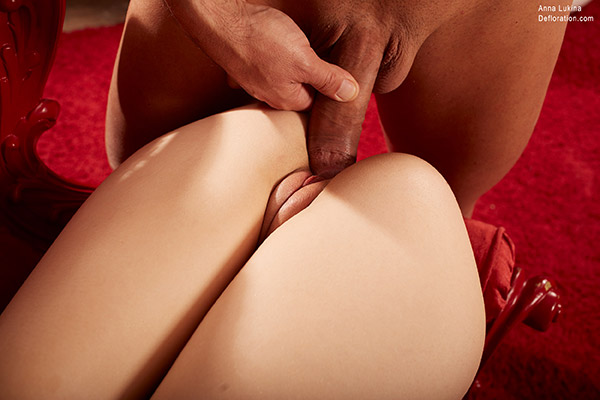 Originally, I was scheduled to be at defloration studios this weekend, but if you think women are temperamental then virgins are completely, totally not in control of their temperament!  So, disappointed that I would not be enjoying tight virgin pussy or teaching her the basics and introducing her to my cock, I spent my weekend catching up on things I had let pile up at home.
The lifestyle of a porn star is not glamorous even though you get a lot of good sex.  It is a lot of hard work and at the end of the day, I just want to crawl into my shower, wash the remnants of a long day off and then crawl right into bed.  There is absolutely no time to take care of chores at home or go out and party, though I must admit, I'm up for a good party with beautiful women and I mean "up" for it.  But with a long and hard day of shooting scheduled for the next day, those parties become fewer and fewer. So, aside from my job being most unusual, I live the same life most of you do.  Work, home, the occasional party, and then the cycle starts all over again.
Later this week, I'll bring you more news about Blackie and then I'll bring you some reminiscence about one of my favorite virgins, Anna.  I'm sure that after you read my take on "taking" her, you will clammer to read her story and then you will want to watch her complete video again and again, seen from a new  perspective.  I'm sure that you will agree that having the backstory to each video and each virgin makes the viewing just a little bit more special.
So, I didn't get to sink into a virgin's tight little pussy for you this weekend, but I will soon and you will have another video for your viewing pleasure.  In the meantime, we have some new footage for you to enjoy, more stories for you to read and soon, some exclusive Virgin Whisperer logo merchandise for you to wear and enjoy while you watch the only real virgin videos available!
There will be some more surprises this week and they will be exciting ones, so stay tuned, stay lubed and enjoy!