Well, hello my favorite peeps and fans. I'm thrilled you are enjoying my blog posts and Franchesca is over the moon excited about all her new fans. Thank you so much for giving her some loving and following her on Twitter and joining her FB page as well as sending her what she calls "love mail." We love having her at Defloration.com and we are all having a lot of fun creating new and exciting content for you.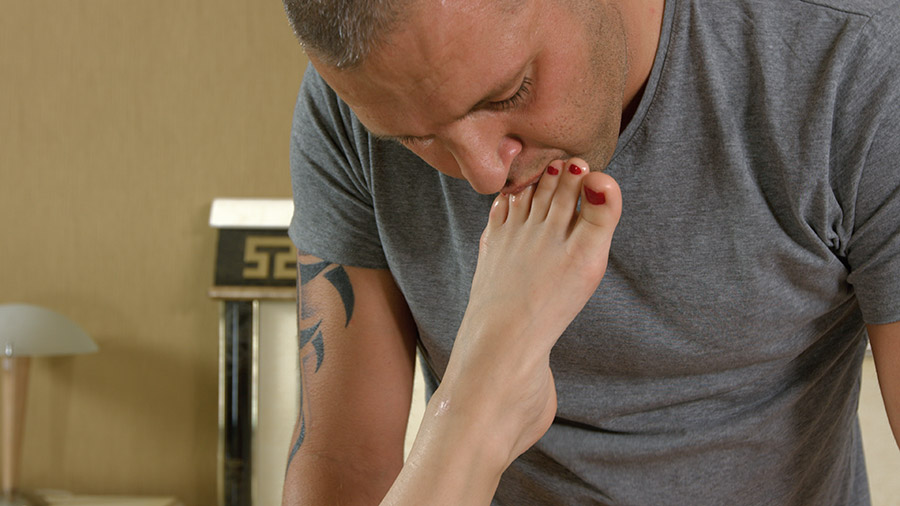 One of my readers mentioned that he felt I was a little arrogant about one of our virgins and well, I have to own that reaction. I've never been so coldly treated before and what I wrote, was my honest reaction to the situation. I know you wouldn't be interested in anything that I don't feel; so to that reader who sympathized with my unresponsive virgin, I'm sorry, I feel for her, too, after reading her story, I had no idea until you were reading it for the first time, too. But like I say, it was an honest reaction and that is what I shall always give you.
Another fan mentioned that I probably had so many women lining up down the street that I wouldn't need to take myself in hand, and while there are many women who want a chance with me, for my personal life, I desire more. I want the same things you want; a loyal woman to love and share my life with; a family to create traditions with and a love that surpasses all. I'm really not that much different than you, my fans. I may get to spend the day balls deep in beautiful women, or taking the virginity of sweet, young, teen pussy but when the lights go off at the studios and the doors close shut and jy job is done. I go home. Just like you, I go home. I want the same things you do. I do many of the same things you do. I cease to be a porn star and the real me comes out to play. I don't want a one night stand or an anonymous fuck, I want more and I want it to be real.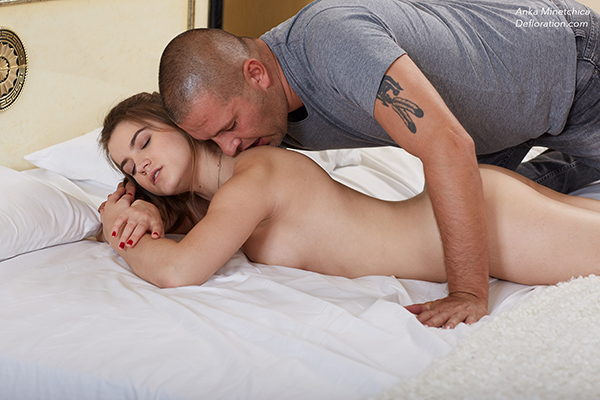 Anka was real; incredibly real. She knew that she would be losing her virginity to a porn star. Our producer usually uses me or Renato and after Rebecca Brown rejected him, I was glad that the producer gave him Matilda Oj. After all, she had been pining for Renato and Renato deserved the epic fuck he got from her.
So, Anka was my epic fuck and my reward for a job well done. What a reward she was! Neither of us spoke the same language, but she had watched many of the videos with me and Renato and she knew exactly what was going to go down and she was genuinely excited about it.
From the moment the camera's started rolling, she was all mine! And she loved every minute of it. She was enthusiastic and yet, gently loving. She ate me out with all the reverence one gives to a favorite lover and in the end, she swallowed my cum with great enthusiasm.
Her boyfriend is one lucky bloke if she eats him out like that. She was so enthusiastic that I barely got to taste her, and hope someday I get to do just that because I'm sure she tastes just as wonderful as she fucks. I did get to make her come several times with my talented fingers and I just loved watching her reach an orgasm. The beauty of a woman letting go is substantial, but when an enthusiastic woman lets go, the beauty of it eclipses a beautiful sunset as captured by our amazing and talented photographer.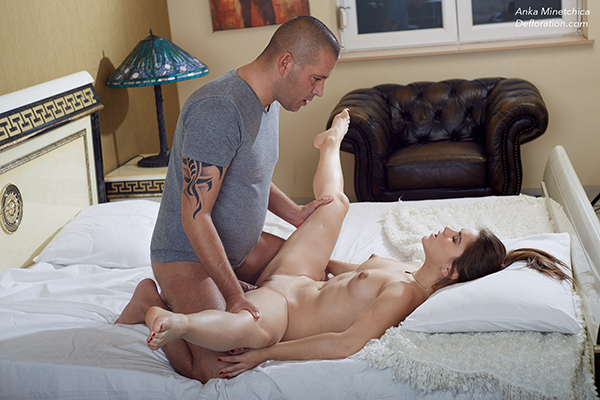 This was one shoot, when over, that I almost asked if we could do it again, it was that amazing. When it came time to take her virginity, I needed to be close to her. Now, my style is usually doggy style, I can get in real deep and my cock, deep inside of a very tight and hot pussy, is my very favorite place to be; but after watching her come, I had to see her face and her eyes as my strong, pulsating cock tore through her virgin maidenhood. The look in her eyes at that exact moment my cock broke through and tore her open was worth not being balls deep at the time. After all, deep and hard could come later; seeing her face at this time was the more that I needed and craved and she gave me more in every sense of the word.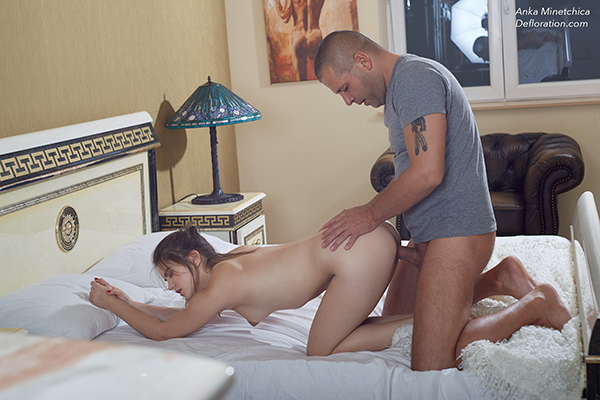 Finally, when it was all said and done and I needed a snuggle, Anka wouldn't give up on playing with my cock at its most sensitive point and so I just drifter off with a smile on my face knowing that soon, I hope, will be paired again with her in another scene and I can't wait. After you have seen her video this week, I bet you won't be able to wait either; but the beauty of this whole thing is that you will always have access to her beautiful stills and her video and that is the next best thing.
Until we meet again, enjoy Anka, I know I did.
WATCH MY VIDEO WITH ANKA HERE: www.defloration.com