Hello, again.  Its me, your favorite defloration expert and The Virgin Whisperer, Tommy! One of my resolutions for this year is to write more BLOGs for you!  I can't exactly promise how many I will write, but this is my second one so far, so I'm on the right track don't you think?
So, anyhow, when I get together with our producer and photographer at Defloration Studios, I like to get there a little bit early and we like to shoot the shit. It is a little bit like getting together with your buddies and watching the football games you've recorded during the week.  We throw back a couple of vodka's and reminisce about virgins I've taken and often pull up archived videos and well, its a time away from the complexities of shooting the day's scene(s) and we enjoy ourselves.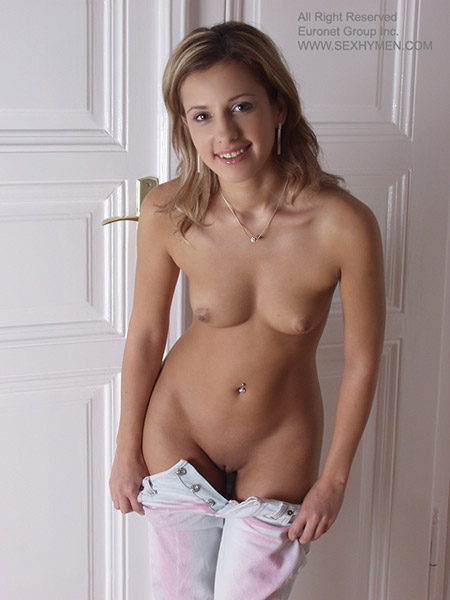 Sergey and I were talking the other day about the early days of defloration.com and how it has evolved into the number one site on the internet for real videos of real deflorations with the only real confirmed virgins in the industry.  At first, the site was just pictures of virgins posing for you and masturbating for the camera.  It quickly evolved to where the virgins themselves would take their own virginity with dildo's to the occasional live defloration scenes filmed with a porn star (not me) who changed regularly based on who was available, until I came along and you loved me so much, I became a regular fixture in our videos with the occasional guest defloration expert like Antonio Ross and now, more exclusively with Renato.