I just can't get this chick out of my head. Aleysa.
Her name, her scent, her beauty, it is burned into the grey matter that occupies what Franchesca refers to as my thick skull. And passionate? Wow! There are no words to describe the flames that erupt over my entire body as she kisses me back with as much fervor as I kiss her. The end result: our lips are bruised and swollen. Days later, I still feel her lips on mine and I still smell her unique scent and I still feel her tight, warm pussy clamping down on my cock as I released my load into her welcoming vagina.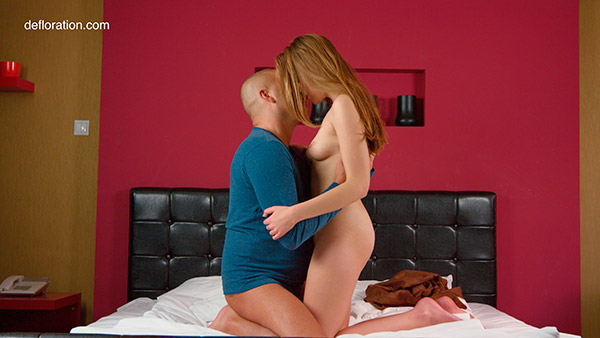 That's right, I lost it and I didn't want to pull out and I shot my wad into her waiting vessel.