Well, Hello There and Happy New Year!
I hope you enjoyed the videos of  Alice Moss and her boyfriend, I know I did!  And I'm sorry that the first virgin of the New Year wasn't one of my virgins, I really am truly sorry because I would have loved to have tapped that pussy!
Alas, while Alice was more than willing to give up her virginity for the camera's, she really didn't want it to be with someone she didn't know.  I can appreciate her desires, but to be honest, I was a little disappointed.  I'm not exactly an unknown, and she had watched my videos, so she knew I would be respectful and gentle, but when it came down to agreeing to shoot the loss of her virginity, she was quite insistent that it be her boyfriend.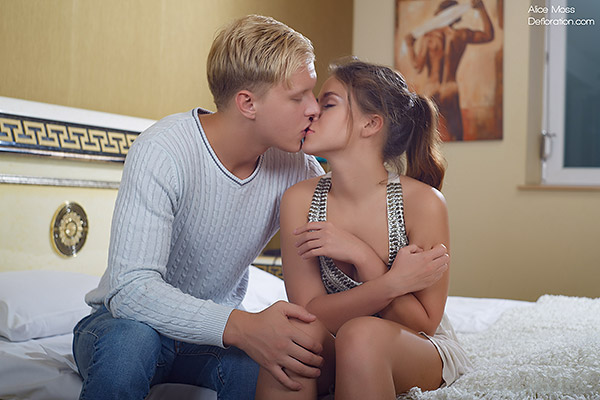 You will have to admit, he did a good job.  It was obvious that they had watched a lot of my videos because they were spot on with their positions and he knew how to handle a girl and turn her towards the camera for the best angles.
As it turns out, he wants to become a porn star!  He was very inquisitive asking a lot of questions about the industry and what it is like to fuck women for a living. Franchesca even admits that he has a decent penis and while most men would feel a little jealous about that statement, I can rest assured that she fully believes that my dick is magnificent!  Franchesca also feels that he has the basics down, but she assured me that no one knows how to fuck a woman like I do and that even though Alice was his girlfriend, he lacked the certain finesse that I have when taking a virgin.  She is honest, but loyal to me and that makes me happy even though the first virgin of the new year wasn't one of mine.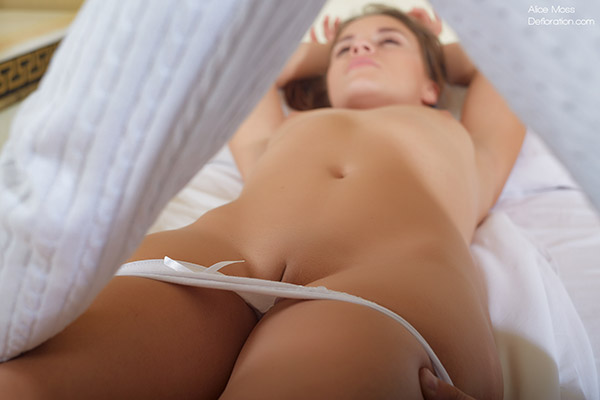 So, dear fans, be a little patient and soon there will be a new virgin  for you, a virgin taken by yours truly and as soon as the editing of that shoot is complete, members of our site defloration.com will be the first to experience the wonder and enjoyment of my deflowering skills.
As it is, I've taken up quite enough of your time as it is, but I just wanted to let you know that this year will be an amazing one for you, our fans.  Our virgins continue to top the scale of natural beauty and lucky for me, our virgins are becoming more adventurous than ever before and we shall have some new and exciting videos and stories for you that I am excited to be a part of bringing them to you.  So, stay tuned, check back often and prepare to be amazed and excited and tell all your friends about us.  As defloration.com continues to grow, we will continue to bring you the very best of natural and real virgins with beautiful pussies that will bring you as much pleasure as they bring me and perhaps even more.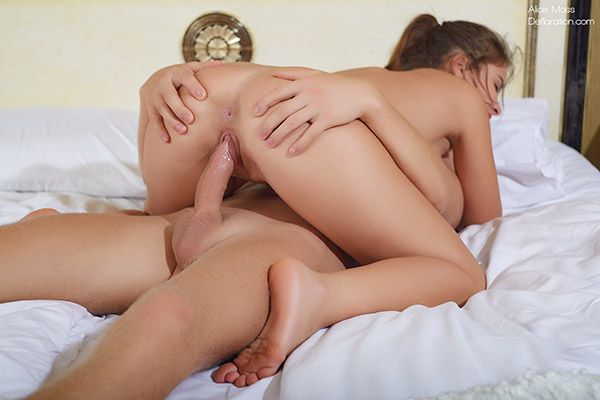 So, Welcome to 2016!  Its going to be a fantastic year and Franchesca will be posting Alice Moss's story later this week!